Topic: Balance Line Stability - Development
Hello Traders,
Happy new astronomical year! Yaaahooo!!
Have great luck, love, fun and profit for the whole year.
I have a small present for you today - Balance line stability metric in EA Studio.
It is a round number between 0 and 100. The greater the Balance line stability, the better.
Stability equal to 100 means that the balance is a straight line (possible only if there are 0 or 1 trades

)
Anyway, every value above 90 is good.
Some examples here.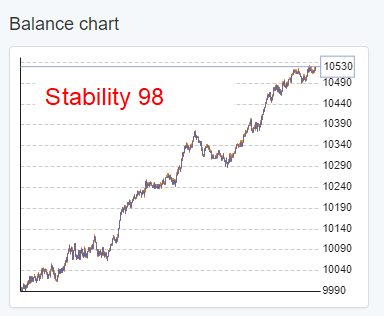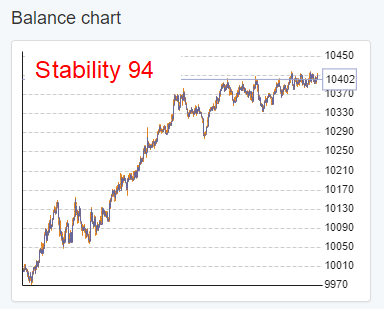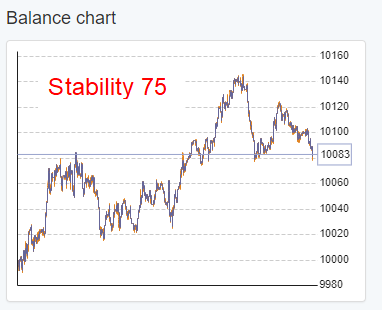 The Balance line stability is shown at the Report -> Backtest Output table.
It is also available as a sorting method in the Collection sorting and also as an Acceptance Criteria.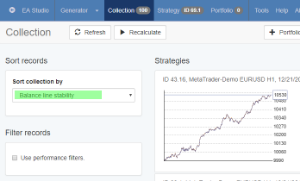 Please reload EA Studio to have the new option.
Trade Safe!