Topic: Walk Forward
Hello Traders,
We have Walk Forward in EA Studio.
It work for a single strategy and also in the Reactor as a validation tool.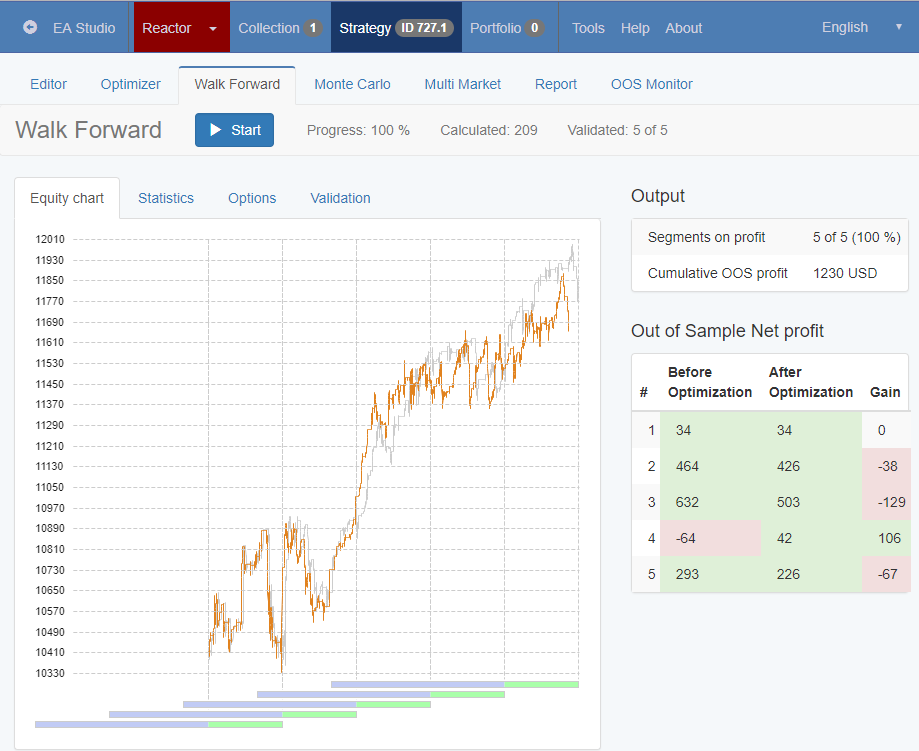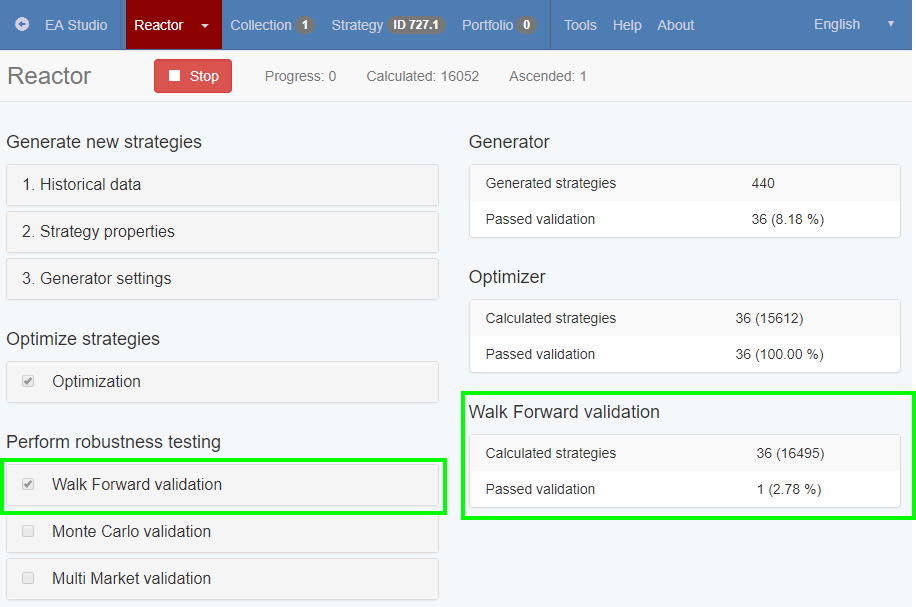 I'll provide documentation within two days.
Please take at the Walk Forward tool, play with the options and post your opinion.
Trade Safe!