Topic: Spread calculation / limits?
I entered new Symbol from settings like this, spread is 600 points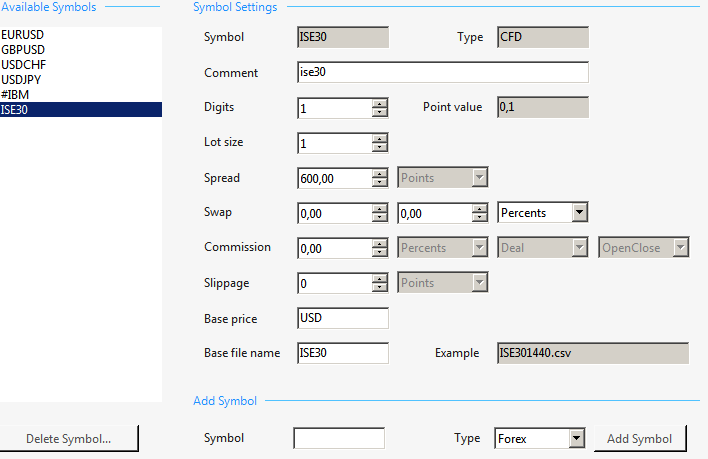 I tried to generate a strategy, on input parameters spread is 600 points and it is right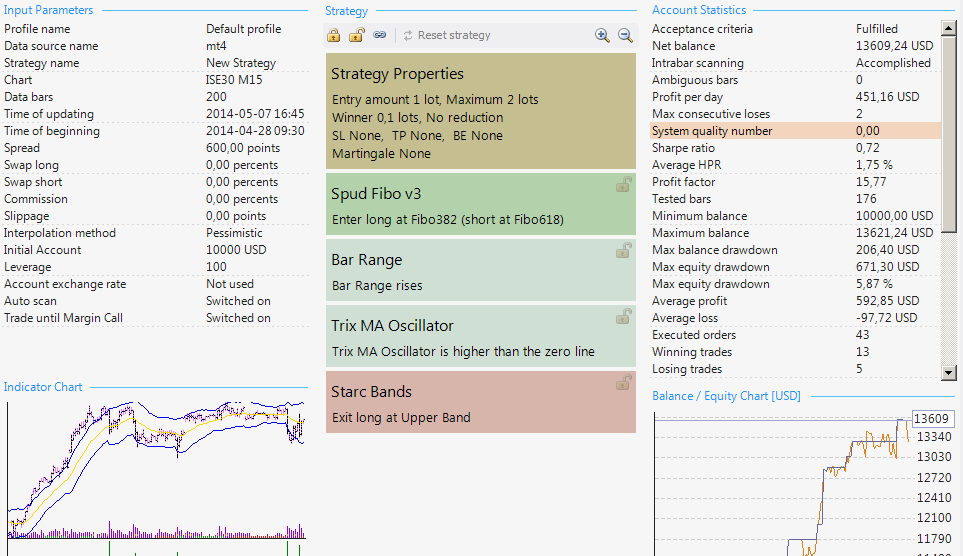 But on journal, opened position's spread is stated as 60. So i wonder if it is cosmetic error or bug? Does The generator using spread as 60 or 600? Or there is a limit for max spread?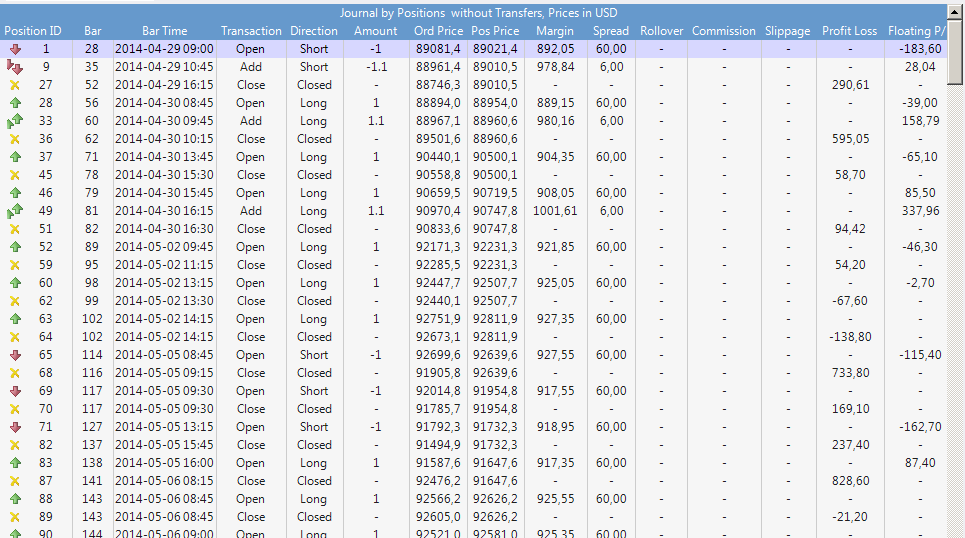 For eurusd if i set spread 20, on journal the new opened position's spread shown as 20.