Re: Technical Analysis by FXOpen
ETHUSD and LTCUSD Technical Analysis – 28th OCT, 2021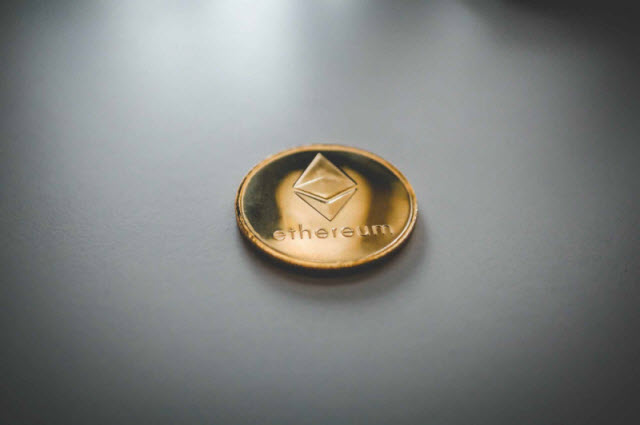 ETHUSD Consolidating Towards $4000
Ethereum had a major bearish correction yesterday breaking down below the $4000 level, after which the price has stabilized and is moving to a consolidation phase towards the $4000 handle.
ETHUSD touched an intraday high of $4298 on Wednesday, after which the prices saw a correction of more than 5%. The pair touched an intraday low of $3913 in today's European trading session.
ETH is now trading just above its pivot level of $4018 and Camarilla resistance level of $4016. ETH is gaining bullish uptrend today and is about to break its classic resistance level of $4057.
Ether is expected to continue its uptrend move this week and reach the $4400 mark before this weekend. All the major technical indicators are giving a STRONG BUY signal.
ETH is now trading just above its 100 hourly simple moving averages. Moving averages crossover has been detected, signaling a potential change in trend towards $4400.
Ethereum recovered its losses and continues to trade above the $4000 level

Short-term to medium-term outlooks remain bullish for ETHUSD

Average true range indicates less market volatility

Moving averages crossover pattern seen in 5 hourly MA
Ether's Straight Uptrend Towards $4400

ETHUSD price declined heavily against the US Dollar yesterday, but the dips remained well supported pushing it back above the important psychological level of $4000. ETH price is now building a positive momentum, and we could see some fresh gains in the US trading session today.
ETH is now facing its next major resistance levels of $4100 and $4179 after which the path towards $4400 will get cleared.
The relative strength index is at 56 indicating more upside potential for ETHUSD in the coming days. ETH has gained 2.82% with a price change of +$113.79 in the past 24hrs and has a trading volume of 23.695 Billion USD.
Ethereum To Hit $6000 in 2021
The Ethereum blockchain is moving towards Ethereum 2.0, which is proposed to be a much greener and faster version of the current system. The Altair upgrade to Beacon chain will likely push the prices of ETHUSD further up.
Traders are now waiting for the release of the upgrade, and with renewed buying pressure the prices of Ethereum are expected to touch $6000 before the end of this year.
The Week Ahead
Ethereum price is moving in an uptrend from the starting of this month and the trend is expected to continue this week. We could witness a short-selling in the ETH for some time below the sub$4000 level as seen yesterday, but the dips will remain well supported marking the resumption of the bullish trend.
We have seen moving averages crossover patterns for 5 hourly MA, and also for 5 day MA suggesting that both in the short- to medium-range the bullish outlook will continue.
The price of ETHUSD has already broken 200 hourly simple and exponential moving averages and is on its way towards the $4400 handle this week.
Technical Indicators:
Average directional change (14-day): at 45.57 indicating a BUY
Bull/Bear power (13-day): at 221.075 indicating a BUY
Ultimate oscillator: at 62.62 indicating a BUY
Commodity channel index (14-day): at 282.79 indicating OVERBOUGHT levels
Read Full on FXOpen Company Blog...
FXOpen - one of the most successful and fastest-growing Forex brokers.
UK & AU regulated. ECN, STP, Crypto, Micro, PAMM accounts.