blog:forex_strategy_builder_professional_in_spanish
Forex Strategy Builder Professional in Spanish
Hello Traders,
We added a full Spanish translation to FSB Pro.
You will get the translation automatically next time you start FSB Pro. It will be available in the VIEW menu.
The new translation file is included in the current FSB Pro v3.8.8 release without changing the version number.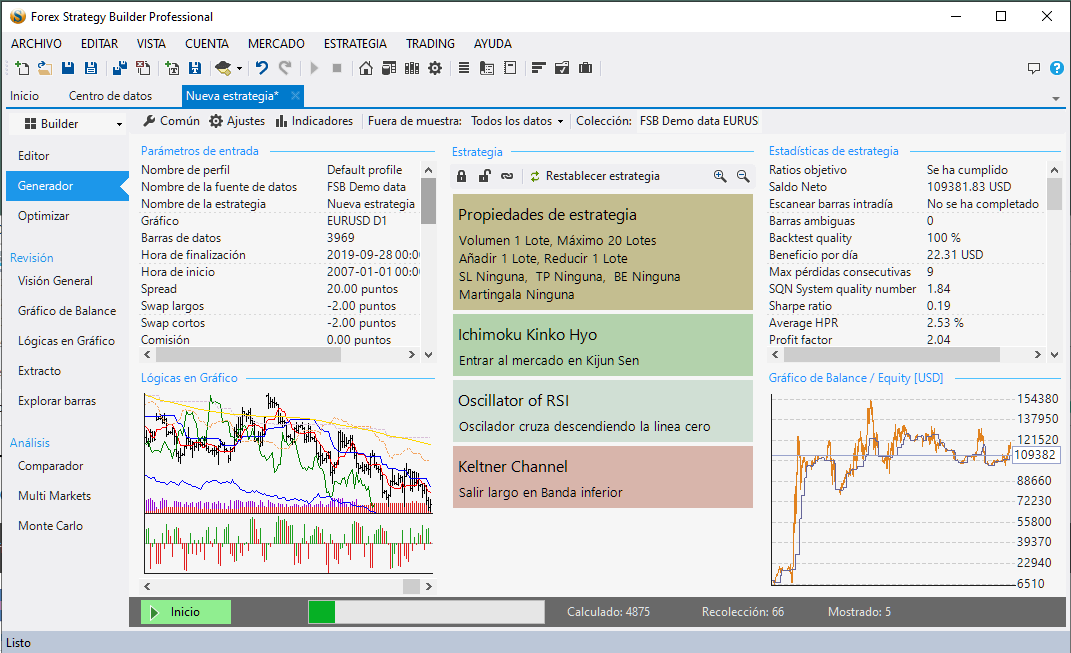 Trade Safe!