Re: superforex-www.superforex.com
ECN Accounts:Trade like a professional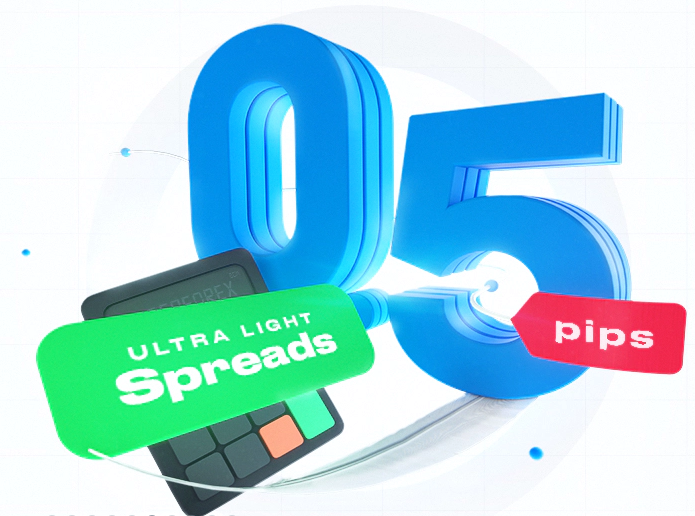 We want to offer you new types of accounts for professional currency trading. ECN accounts allow you to display trading operations directly on the Forex exchange, bypassing the intermediary banks. Therefore, all market participants can interact with each other without intermediaries and requotes. Thanks to our ECN accounts, your execution requests will be processed instantly.
For more detail about superforex here
Re: superforex-www.superforex.com
[CENTER]SuperForex Mobile App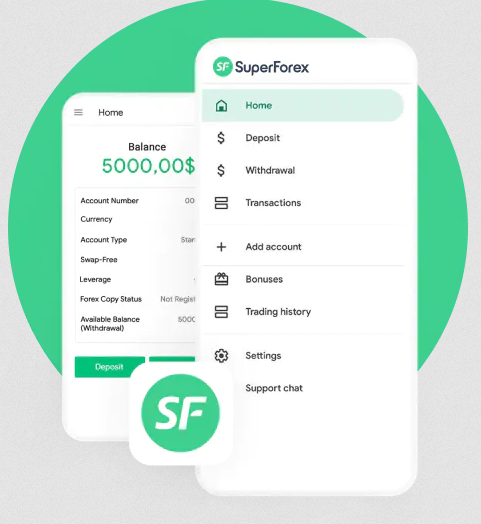 [/CENTER]
Manage your trading accounts using the SuperForex App for Android. Our app allows you to easily fund your account and withdraw money from it.
Our app allows you to easily fund your account and withdraw money from it. You get access to your trading history, can order bonuses and use all SuperForex services from anywhere on your mobile phone.
For more detail about superforexhere
Re: superforex-www.superforex.com
Technical recession for U.S. economy – July 2022 Overview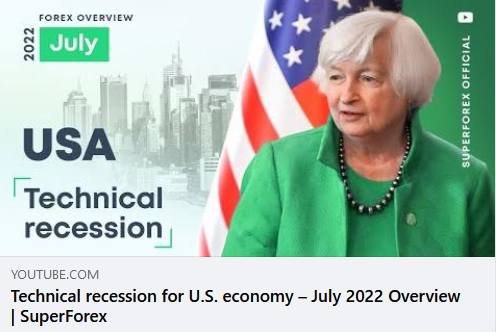 A technical recession is on its way in the United States, according to the GDP declining for two quarters straight. The dollar is under pressure after a 75-point rate hike on July 27.
The EU's economic health deteriorated rapidly, with the Euro reaching parity against the dollar in July. The general economic sentiment in Germany fell from 7 to 3.5 points in July, with inflation at its highest.
Despite this, oil fell below $100 in July, but gas costs in Europe are presently more than $2,000 as a result of shortages in supply; The prospects for price hikes are extremely good as we get closer to the resource peak season
Musk's acquisition of Twitter fell through. Elon Musk and the social media owners are set to face off in court over his refusal to accept the purchase offer.
Philips shares are at their lowest level in 9 years as a result of declining revenues. The shares have already shed 46% of their value for the year.